---
12 September 2014
From technical vocational education and training (TVET), these three national winners of the 2014 search for Idols ng TESDA (Technical Education and Skills Development Authority) have scaled heights, finishing college and taking graduate studies.

But in getting into the world of work, they remain rooted in their learnings from TVET.

Twelve (12) TVET graduates emerged as winners at the regional level and were nominated to the national level of the search.

The annual award seeks to recognize hardworking individuals who have become successful in their endeavors through their participation in technical vocational education and training (TVET) programs.

Rhea Corina Mejia, who emerged the national winner, finished a meat processing training program at Lyceum in Batangas in 1997. She also took an Associate degree in Hotel and Restaurant Management, which she finished in 1999.

Mejia, who hailed from Region IV-A, now has a BS in Hotel and Restaurant Management, an MA in Business Administration, and is currently working on her Doctorate degree.

Maintaining strong TVET roots, Mejia did not stop her education and obtained National Certificates in tourism-related skills such as Bartending and Housekeeping and associated TVET Trainers Certificates. She also continued to actively participate in numerous regional and national skills competition as competitor or coach.

She is currently the Competency Assessment Center Manager and Associate Dean at the College of International Tourism and Hospitality Management both at the Lyceum of the Philippines University. Mejia has published several articles and books related to her area of expertise.

Region I's bet, Catalino Abellera, and Arnel Rubio from Region II were runners-up to Mejia in the wage-employed category at the Idol ng TESDA national level. Both took tech-voc courses in information technology, and made it to college.

Abellera first took a two-year course in Computer System Design and Programming at the La Union branch of AMA Computer Learning Center in 1999. Securing a scholarship from TESDA through the PESFA (Private Education Student Financial Assistance), he was able to earn a Bachelor of Science degree in Computer Science at Lorma College in 2003.

In 2006, he joined Lorma College as instructor, and is now the assistant head of the Skills Development Institute. He was instrumental in the registration of various TVET programs of the school.

Abellera pursued his studies, earning a Master's degree in Information Technology. At Lorma College, he shares his skills and knowledge with students as he teaches programming and visual graphics.

Rubio started his TVET journey in 1996 when he completed a two-year Computer Science course at the Navarro Computer College in Cagayan.

After this, he expanded his skills set, taking other training programs in Food and Beverage Services and other tourism-related skills.

From being a laboratory aide and data encoder, Rubio worked his way up until he became the operations manager of the Kusina Cagayana Management Inc. and training coordinator of the Cagayan Proficiency Training Center Inc.

In 2000, he earned a Bachelor of Science degree in Commerce. To this day, he advocates TVET to his students and out-of-school youth, and extends free consultancy services to catering businesses in his community.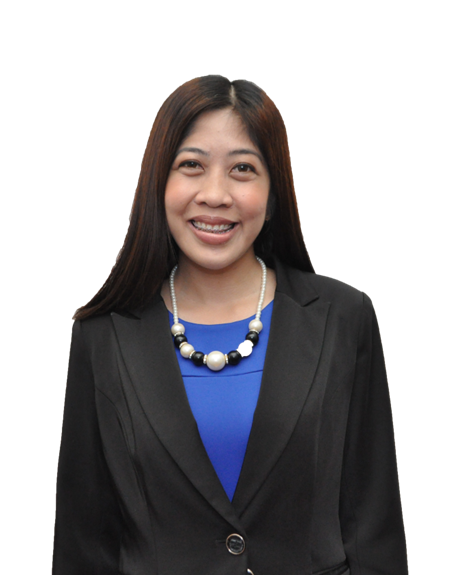 Rhea Corina Mejia, National Winner, Wage-Employed category. Holder of various National Certificates and pursuing a doctorate degree.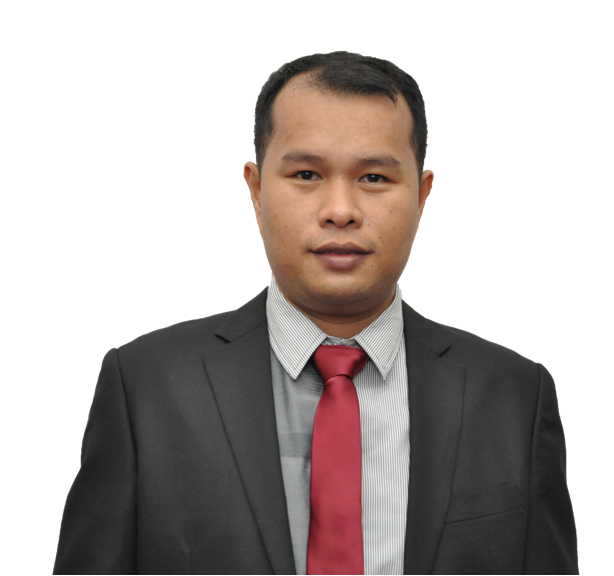 Catalino Abellera, 1st Runner-up, Wage-Employed category. His skills in computer design and programming which he obtained from TESDA scholarship is now being imparted to the youth.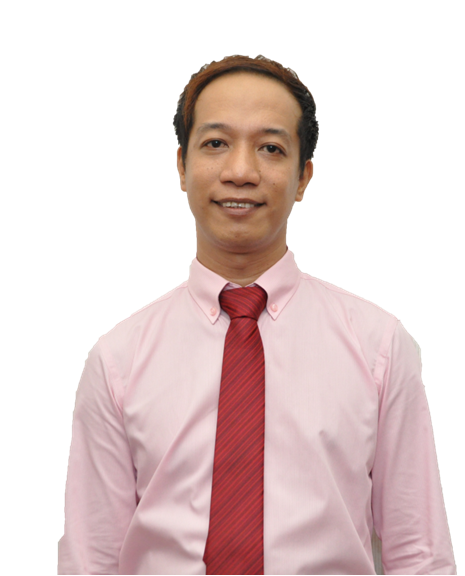 Arnel Rubio, 2nd Runner-up, Wage-Employed category. Multi-skilled, knowledgeable in information technology, food and beverage services and other tourism-related skills.
---
---
© 2021 - Developed by: TESDA Planning Office - Labor Market Information Division